Over the years I've tried to avoid making product recommendations, even when companies have offered to pay for them. Sure, there have been a few, but often I've made a deliberate attempt to speak in more general terms. My intent has been to inform our readers so that they might make an appropriate decision based on their own unique needs.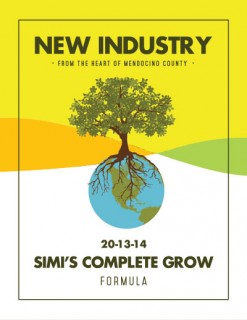 Now that we're hosting an open email, questions and answer feed, I'm seeing that many of our readers just aren't there yet. Some of you are just getting started and the information can be overwhelming or just confusing. I'm making this fertilizer recommendation for beginning growers and seasoned gardeners alike.
For the last two years we've had really great results with New Industry Products. Their "Simi's Mix" products are offered in three flavors, Grow, Transition, and Bloom.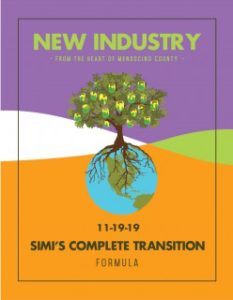 Simi's Grow Formula is developed for aggressive vegetative growth and lives up to it's claims.
Simi's Transition was formulated for late veg through early bloom, I have also found that it makes a great general purpose fertilizer. The Transition formula also works great in early spring when low temperatures inhibit phosphorus uptake and following transplant.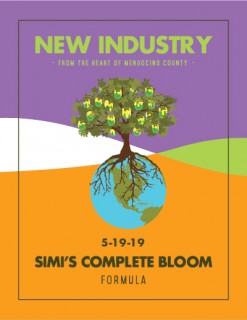 Simi's Bloom Formula, not just a simple P-K boost, this recipe contains soluble sea kelp and molasses for huge buds.
One thing that sets this fertilizer apart from other products is the inclusion of soluble kelp and soluble molasses. These products have undergone extensive field testing right here in northern California. I find the company easy to deal with and I appreciate that they are local. I'm able to get the fertilizers from my local distributor, but if your not so fortunate they do offer mail order at their web site.